Backtest configurations, new indicators and states, new project on crypto friendly services, contests, here is the Monthly Report #21!
---
Development
Discover below all the major updates of the last few weeks. Many bug fixes and small interface improvements have also been deployed. You can find them on our Discord server where we share all the updates on Botcrypto on a daily basis.
Backtest presets
With the backtest configurations, no more filling of the same backtest settings multiple time. With one click, you fill in all the fields with preset parameters. It's perfect for iterating on a strategy step by step. We love this feature at Botcrypto!

Indicators and states
Multiple indicators have been added :
Choppiness Index
Commodity Channel Index
Elder's force Index
SuperTrend
We have also improved the Wait state to be able to wait until a certain time of the day.
Onboarding and tutorials
With Botcrypto, we have designed the simplest and most intuitive interface possible to make cryptos trading bots accessible to all traders. But having a simple and intuitive interface is not enough. It is also necessary to guide traders in learning how to trade (which we propose with the blog), and in understanding the concepts of trading bots. This is why we have completely rethought onboarding and tutorials. Here are the new features:
a step-by-step tutorial to create your first strategy and your first backtest (which you can redo by clicking on the Help button in the top right corner of the Botcrypto interface)
Trading Contest #1
Trading Contest #1 ended on October 15th. 70 participants traded on two virtual portfolios of cryptos for almost 2 weeks. Congratulations to bob', the big winner of this edition. You can now read his testimony in the article dedicated to the results of the Trading Contest #1.
Crypto Friendly Services
After more than 3 years of activity in the cryptocurrency sector, we have discovered that many professional services are blocking the use of their services by companies working in the cryptocurrency industry. This is a waste of time for all the players in the ecosystem. This is why we created Crypto Friendly Services, the collaborative list of the best crypto friendly professional services. Initial feedback has been very positive, and the project has been shared on bitcoin.fr and in 21 millions, Grégory Raymond's newsletter.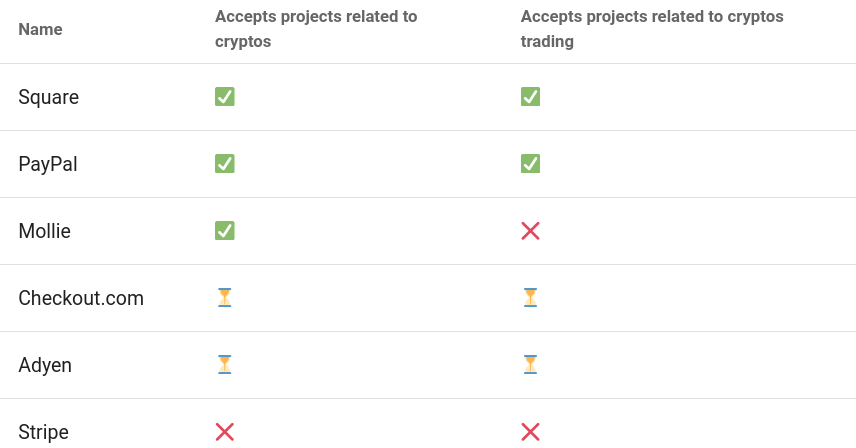 ---
Thank you all for reading this Monthly Report #21, and see you soon on Botcrypto!